Exterior & Interior Painters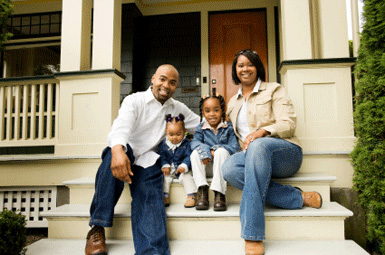 Infinite Design is a full service interior/exterior painting company located in Oakdale, Minnesota for all of your commercial, residential, and multi housing painting and surface coating needs.
Our knowledgeable team of professional painters are focused on providing you with valuable advice, quick and accurate color matches, and above all, prompt and reliable service.
We provide complete interior or exterior services regardless of the size or scope of your project. You can rest assured that we use only the highest quality products to provide you with outstanding results.
At Infinite Design, we are committed to providing you with a job well done that you can enjoy for years to come. We will review your project with you, with attention to special requests, and provide you with a free estimate for your specific needs. All of our work is always done in a professional and timely manner and according to industry standards.
For your free estimate and color consultation, contact us today! (612) 361-6904
Infinite Design will meet all your painting needs!