Exterior Residential Painting MN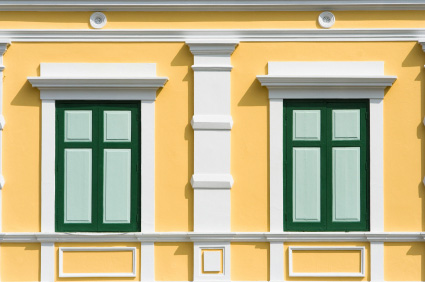 Your home is your castle, and it defines who you are. You want your home to stand out, and last the test of time. We at Infinite Design have over 20 years experience in painting homes in the Twin Cities Metro area. We will work with you to get the exact look you want to create your dream home. Painting your home will add value and protection to it's exterior. Some of the painting and sealing services we provide for your residential exterior are:
Residential Exterior Painting Examples
Painting Stucco
Painting/Sealing Brick
Painting/Sealing Concrete
Doors and Windows
Waterproofing

Ironwood & Exotic deck finishing
Wood finishing
Siding
Wood, vinyl and composite
Decks
Infinite Design will meet all your painting needs!