Interior Painting & Finishing Services MN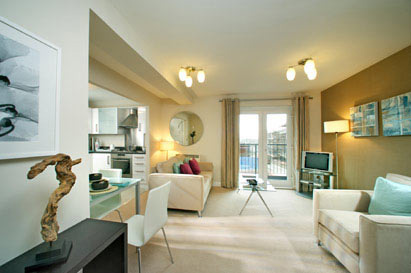 Your home is your castle. You want to feel comfortable, impress when you entertain, express who you are. It is amazing what a wonderfully planned out color scheme can do for your décor. Painting your interior walls can pull your whole home together. We have a team of experienced color specialists that can work with you to determine your home's interior colors. We work best when combining at least 3 rooms of your home to make it all flow together.
We have a courteous, prompt, professional team of painters that can meet all your home's interior needs. Maybe you aren't sure exactly what you want to do, but you know you want to do something. We have 20 years of experience in designing with color, and can work with you and your tastes to make your home come alive with your personality.
Call today(612) 361-6904 to set up your interior painting consultation.