Cabinet Refinishing MN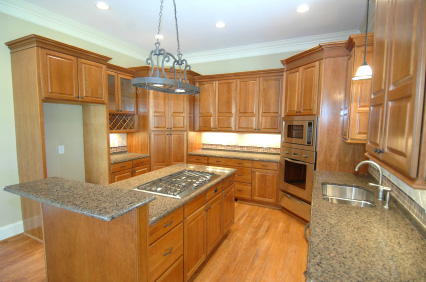 Refinishing is a great way to restore and rejuvenate your already existing cabinets. Many homeowners love the idea of cabinet refinishing because it can save you the hassle of trying to choose brand new cabinets, and it adds years of beauty to your already existing cabinets without having to empty out your bank account.
If your cabinets are in good condition, why throw them out? Let the professionals at Infinite Design refresh the look and beauty of your already existing cabinets.
Paint and stains can add elegant and modern decorative effects that can compliment your cabinet project. Our experts can help you choose the perfect finishes for your cabinet refinishing project that is unique to your style.
At Infinite Design, we only use the most durable commercial grade materials on the market combined with the latest technology. This ensures all of our residential and commercial clients that they are getting the quality products and services they expect and are entitled to.
If your cabinets are in need of renovation, call Infinite Design today for a FREE consultation!